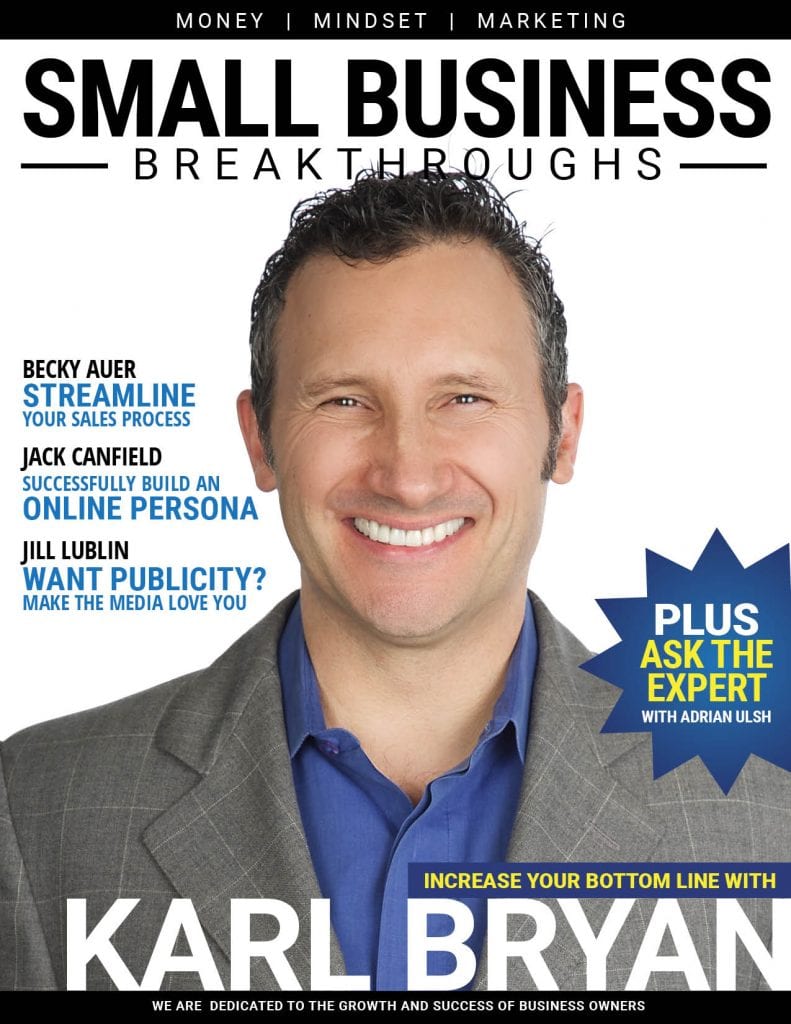 Small Business Breakthroughs Magazine
We're dedicated to the success of business owners.
We help businesses:
1. Increase leads and small business traffic
2. Convert browsers to buyers
3. Get predictable results for small business quickly
Fill out the form below to contact us or to inquire about becoming a contributer.
More Leads. Higher Conversions. More Profits. Results For Your Business FAST!