2 Sure-Fire Ways To Convert More Customers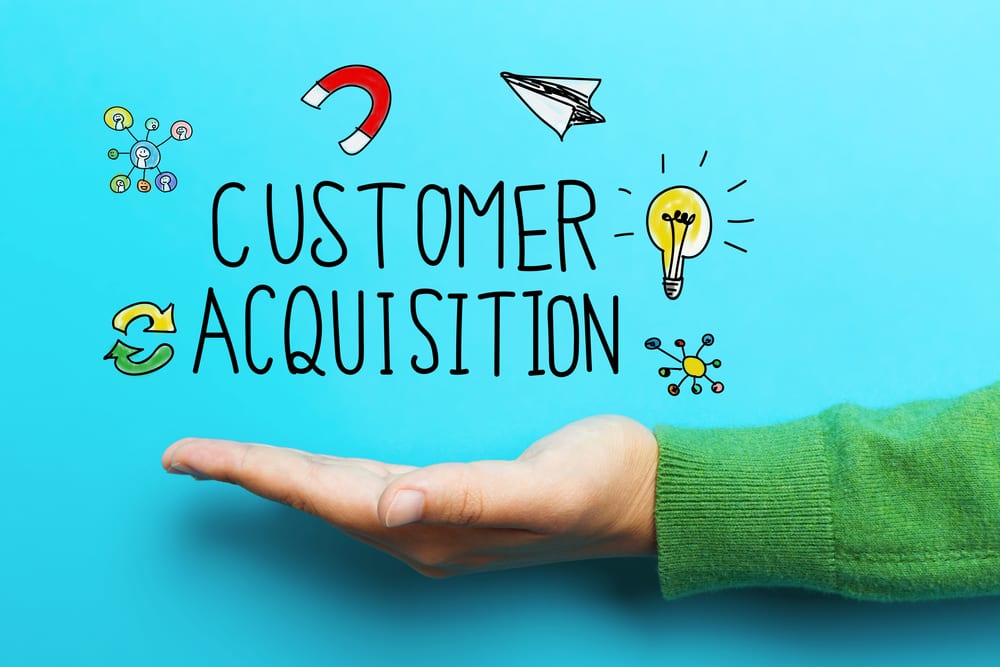 If you're a business owner, your number one concern is customers. You've probably already heard dozens of ideas about how to build customer relationships, retain your customers, create a list of your potential customers, and how inspire consumer loyalty. But the BIG question is, "How do I convert more browsers into buyers?"
If you're wanting sure-fire ways to convert more customers then you're in the right place.
There are a lot of potention buyers out there who may see your ads or products, think about them, and even say, "Maybe I'll buy…" They need to be convinced to do something about it. And the good news is there are some things you can do to get them to act!
Here are 2 sure-fire ways to convert more customers in your business.
1. Improve Your Offers
No one can pass up a deal that's just "too good to resist." Think about how often your customers want your product, but they want aonther product else a little more? That means you have a long list of "almost sales." These all have the potential to be converted into real sales and real profit. You need to sweeten your deal. You need to make your offer so good that they can't resist it.
I'm in not suggesting that you drop your prices at all to sweeten the deal. You can as easily load up your offer or product with bonuses to increase its perceived value without cutting into your profit. Bonuses are known to motivate sales, maybe even more than cutting the price.
What to convert even more customers?
Don't let them hesitate. Get them into your store or on your website immediately with a specific deadline. That's why sales have deadlines; they're only a week or a few days long. You have to get people to act.
2. Time to Follow Up
Want to increase your sales by 50 percent or more? Sounds good, doesn't it? There's really a very simple way for you to make a dramatic difference in your sales… following up.
Your prospective customerswon't buy your product the first time they see or hear about it. It might take 3 or 4 times for them to see it, but they have to hear from you that third and fourth time before they actually become a paying customer. Do you have a follow-up system in place for your business? It may be easier than you think.
You need to simply contact those "almost" customers each month with a new or better offer, or give them even more information about the products or services they have already shown interest in. It doesn't have to be an overly complicated process. Keeping in contact goes a long way toward building trust and is the key to finding life-long customers.
Most businesses experience a high number of customers who browse their website, then click away. You can't follow up with them without collecting some type of contact information. The best way to gather the information you need is to offer a free resource or informative report that browsers will find of interest. Once they've given you their email, you have what you need to keep in contact and work on converting them into loyal customers.
By using these 2 sure-fire ways in your business you can make dramtic strides in sales and in profits by converting more customers.
More Leads. Higher Conversions. More Profits. Results For Your Business FAST!